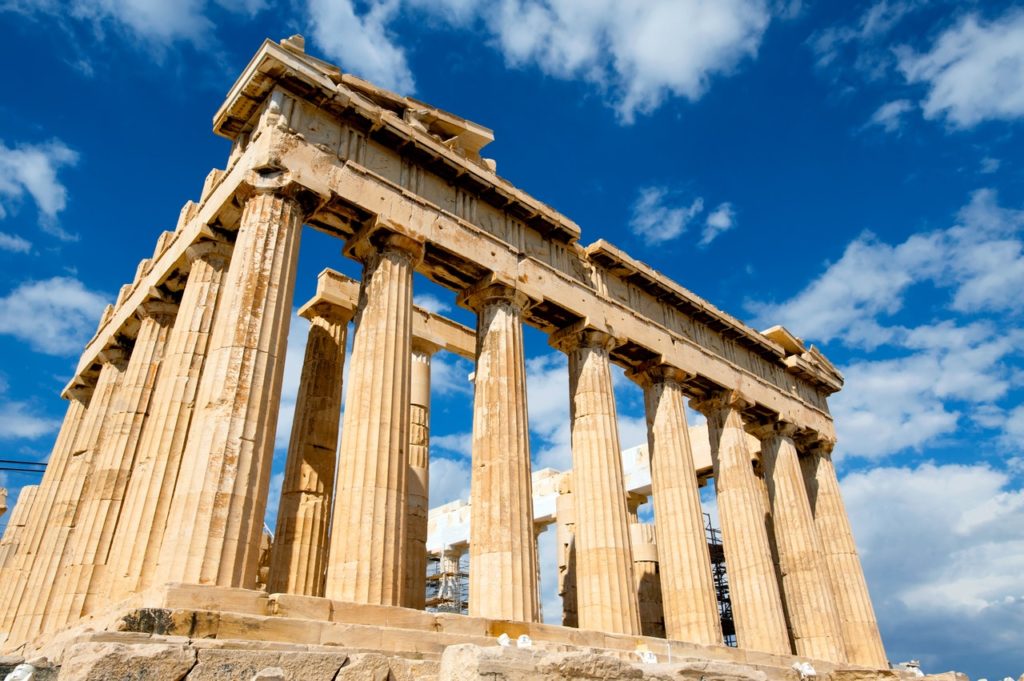 The Greek government has provided heartening guidance for British people living in Greece or planning to move to Greece, who may be concerned about the impact of Brexit.  On a dedicated website dealing with Brexit in Greece (https://brexit.gov.gr/uk-citizens-in-greece/) the government lays out detailed guidance on what British people can expect in each Brexit scenario.
In all scenarios British people can happily move to and settle in Greece, even in the event of a "no deal" Brexit.
The government has announced a "grace period" lasting until 31st December 2020, during which UK citizens will be able to register and stay permanently in Greece, regardless of whether they arrived before or after the UK's exit from the EU.
The scenario receiving most media attention at the moment the supposed "no deal" exit.  The Greek government's exact wording in relation to this scenario, for people who arrive in Greece after the exit date, are:
"UK citizens and their family members entering the country and wishing to stay in Greece after the withdrawal date, will also enjoy a grace period, from withdrawal date until the 31 December 2020, during which they will have the opportunity to register and stay, also according to the rules in force before the UK's withdrawal from the EU."
The very helpful website covers a number of other scenarios and provides comfort for British emigrants to Greece, whatever their current status.  For those who are already in Greece but have not yet registered themselves as such, the same grace period will also apply, so they will be able to register and stay permanently in the country.
The website has a helpful Q&A section which answers specific questions relating to work permits, travel arrangements and healthcare.  The overall theme of the content is that the Greek government is trying to make everything as easy as possible for UK citizens.
With the UK parliament deadlocked and both sides threatening to bring down the government, there is an increasing likelihood that Brexit will not happen at all.  But if the UK does leave the EU, even without a deal, it is very heartening to know that UK citizens will be welcome in Greece.
One might even wonder if some British citizens who had not yet considered moving to Greece would, in the event of a disastrous Brexit outcome, find themselves moving to a beautiful Greek island to escape the mess back home.