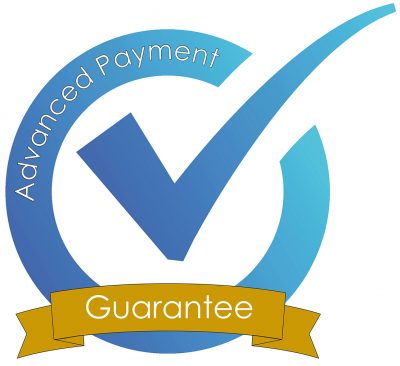 The British Association of Removers (BAR) has announced the temporary suspension of the Advance Payment Guarantee Scheme, effective from 20th March 2020, during the coronavirus pandemic.
In a letter to members, the BAR stated that it "regrets the necessity to take this course of action and will continue to review the situation over the coming months."
The BAR Advance Payment Guarantee (APG) scheme guarantees that if a BAR member company gets into financial difficulty, the customer's payment is protected, and the scheme will pay for another BAR member company to complete the removal. The existence of the APG scheme gives customers a lot of confidence that by using a BAR member removal company, they are financially protected.
The unprecedented situation with the coronavirus and the threat it poses to the entire economy has forced the BAR to take this temporary action.
We look forward to the reinstatement of the APG scheme as soon as possible, and most importantly, an official end to the coronavirus pandemic hopefully at some point in 2020.