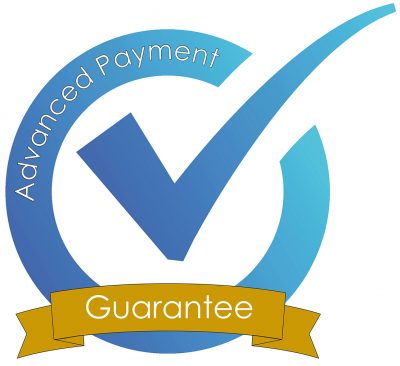 The British Association of Removers' unique and important Advance Payment Guarantee scheme has been re-instated as of 1st July 2020.
The guarantee scheme had been temporarily suspended on 20th March 2020 as the shutdown from the coronavirus pandemic caused some concern that the organisation would be exposed to too much financial risk if it continued to offer the guarantee to new customers during the pandemic.
The BAR has now re-instated the guarantee for all BAR member firms that sign up to the scheme, applying the guarantee to all customers who book from 1st July 2020 onwards. The levy for the scheme has increased to cover the greater risk represented by current economic conditions. Nomad has signed up to the scheme for both UK and international removals, so all of our removals are covered.
Nomad is very glad to be able to provide this guarantee to our customers, which is designed to protect the customer's payment in the event that the removal company goes bankrupt after payment has been made. Nomad is a well established and financially secure company, but this guarantee, provided by an external party, gives our customers additional confidence when paying for their removal.
With the coronavirus crisis expected to force many companies into economic difficulty, the financial security of your removal company is more important than ever. So it is absolutely vital that the company you choose for your removal is a BAR member and has signed up to the scheme for international removals, as Nomad has done.