24 Hour Operations
Our clients operate 24/7, so we provide solutions to meet their schedules around the clock.
Our double-shift operations allow us to offer the greatest flexibility to our clients, while maximising truck efficiency and controlling costs.
We are able to provide short-term support for surges in demand, as well as regular contracted transport work.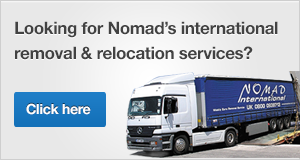 Nomad International Ltd.
DSV Solutions Building
Oxney Road
Peterborough PE1 5YP
[email protected]
Phone: 01733 311 561
On Call Number (After Hours Haulage Emergencies): 07724 519 067